Preparing and planning in advance and having the knowledge of what to do in the event of a hurricane, storm, or natural disaster could make a difference in the recovery process.
Here is some information that can assist you in preparation before, during and after a disaster:
Know how to get emergency alerts and messages before you need them:
Emergency Alert System
 - is a public warning system that uses existing TV, radio, cable, and other systems to send critical messages to the general public. Messages are local or national, depending on the situation.
NOAA Weather Radio
 - is a nationwide network of radio stations broadcasting continuous weather information directly from the nearest National Weather Service office. NWR broadcasts official Weather Service warnings, watches, forecasts and other hazard information 24 hours a day, 7 days a week.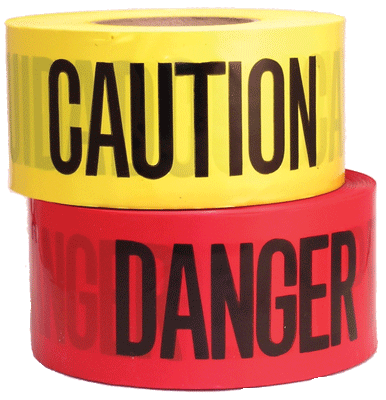 Limit contact with flood water
Flood water may have high levels of raw sewage or other hazardous substances. Early symptoms from exposure to contaminated flood water may include upset stomach, intestinal problems, headache and other flu-like discomfort. Anyone experiencing these and any other problems should immediately seek medical attention.

louisiana disaster specific assistance information
There are lots of things to think about when your family, pet or business is impacted by a natural or man-made disaster.  After a disaster, in returning home you are faced with the need to rebuild, cleanup, and seek financial and/or other assistance. The resources below provide you potential assistance opportunities.
HOW DO I REGISTER FOR DISASTER ASSISTANCE?